UNLOCK THE POWER OF PREDICTIVE AI:
Supercharge Your TikTok Ads
with Bubbleye.AI
Ignite Your Brand's Success on TikTok with Bubbleye's Unmatched Automation and Targeting Capabilities!
BOOK A DEMO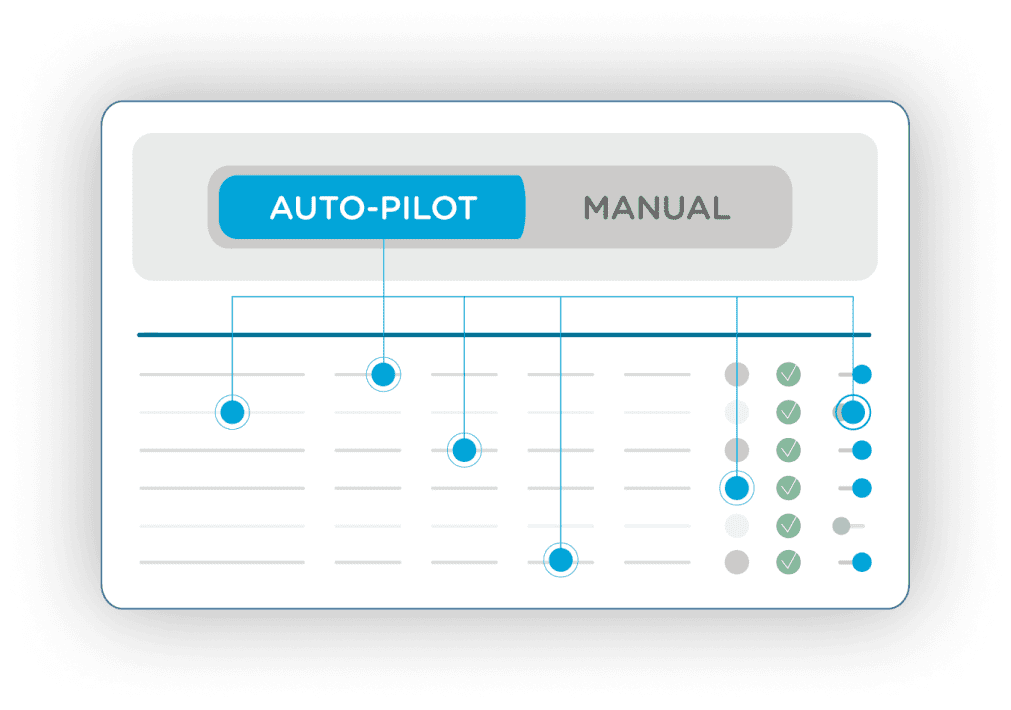 Master TikTok Advertising
With Bubbleye's cutting-edge technology and expert knowledge in TikTok Ads, you can harness the explosive growth of this popular platform to elevate your brand's visibility and engage with millions of active users. Our automation tools streamline campaign management, while our precise analytics allow you to spot opportunities and issues. Supercharge your TikTok advertising with Bubbleye and unlock the full potential of social ads for your apps.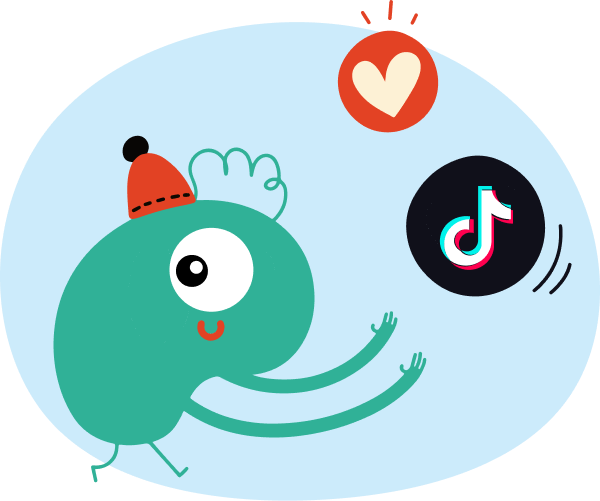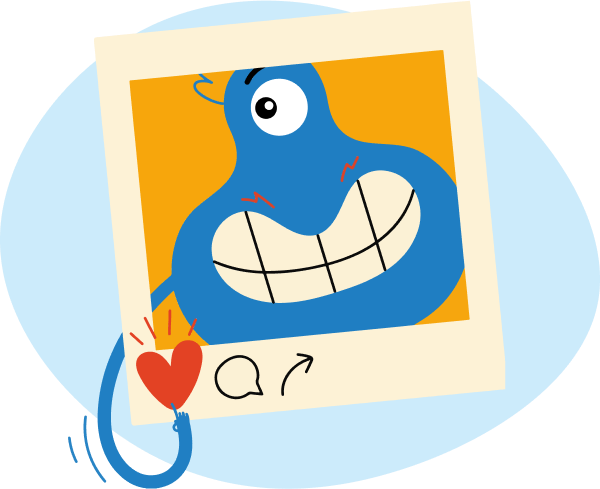 From advanced automation features to in-depth analytics and precise audience targeting, Bubbleye empowers you to optimize your ads, stay on top of your ROI, and captivate millions of engaged TikTok users with compelling content. Experience unrivaled success and make your brand stand out on the world's fastest-growing social media platform with Bubbleye.AI.
Benefits of Bubbleye's Tiktok Ads Automation
Look at the Big Picture
Compare your Tiktok Ads campaign and
creative performance
against other channels, within or across any geos, in one click, through Bubbleye.AI's unified dashboard.


Budget Allocation
Leverage Bubbleye.AI's allpowers budget allocation across campaigns and even between Tiktok Ads and other ad channels, either based on our proprietary algorithms or according to your custom rules.
Tie Each Action to Each Effect
Easily visualize which modifications were made to your campaigns over time, and their impact on spend, volume and performance. This allows you to understand the effect of your actions and find the most effective strategy to set sails for success!


Create. Test. Repeat.
Content on Social  Media
ages quickly, so it's crucial to keep refreshing your content and stay ahead of the curve. Bubbleye.AI allows you to easily kick off new campaigns and ad groups to test new strategies or revamp declining traffic, in just a few clicks.
Auto-recommendations
Whether your campaigns run toward target ROAS (tROAS) or specific conversion values (tCPA), Bubbleye.AI recommends the best suited adjustments to campaign parameters, either according to its proprietary algorithms or based on your custom rules.


Effortlessly Upload Assets
Bubbleye.AI allows you to have any assets automatically uploaded and made available for you on Tiktok Ads, directly from your cloud storage of preference (Dropbox, Google Drive or other), and assemble new Ad Groups in just two clicks, from its unified cross-network dashboard.
pLTV
Gain further insights into your Tiktok Ads campaign performance through
Bubbleye's predicted LTV
: beyond cohorted D7 or D30 metrics,
pLTV
allows you to assess the ultimate profitability of any campaigns or ad groups.


Daily Spend vs. Budget
Immediately evaluate which of your campaigns are pacing too fast or too slow toward their daily budget. Find opportunities to decrease spend or maximize volume.
Ignite Your TikTok Advertising Success
Book Your Bubbleye Demo Today and Experience the Power of Automated Social Media Marketing for your apps!
Hear It Straight from Our Happy Clients
Fiona Shih

UA Director @ Animoca Brands

"Kraken's AI approach is in effect an infinitely scalable set of smart virtual colleagues working round-the-clock to acquire high quality users efficiently. Their reporting also makes it easy to evaluate campaign performance across a number of dimensions."
Warren Woodward

CGO @ Upptic

"While other companies continue to sell empty promises, The Kraken has already proven its value as a highly effective UA automation platform. The Bubbleye team are true pioneers in our industry."
Martín Mérola Etcheverry

Trivia Crack UA Lead @ etermax

"Bubbleye's Kraken has been essential for us to align goals with different partners and campaigns in a centralized way and with minimum effort. The Bubbleye team has been awesome in their support of our daily operation."
Don't Miss Out on this opportunity to
supercharge your Tiktok Ads
Secure Your Spot with Bubbleye Today and Catapult Your Brand to New

Heights! Our Tiktok Ads Integration is currently available in beta, at an

attractive discounted price. Limited Availability.
BOOK A DEMO