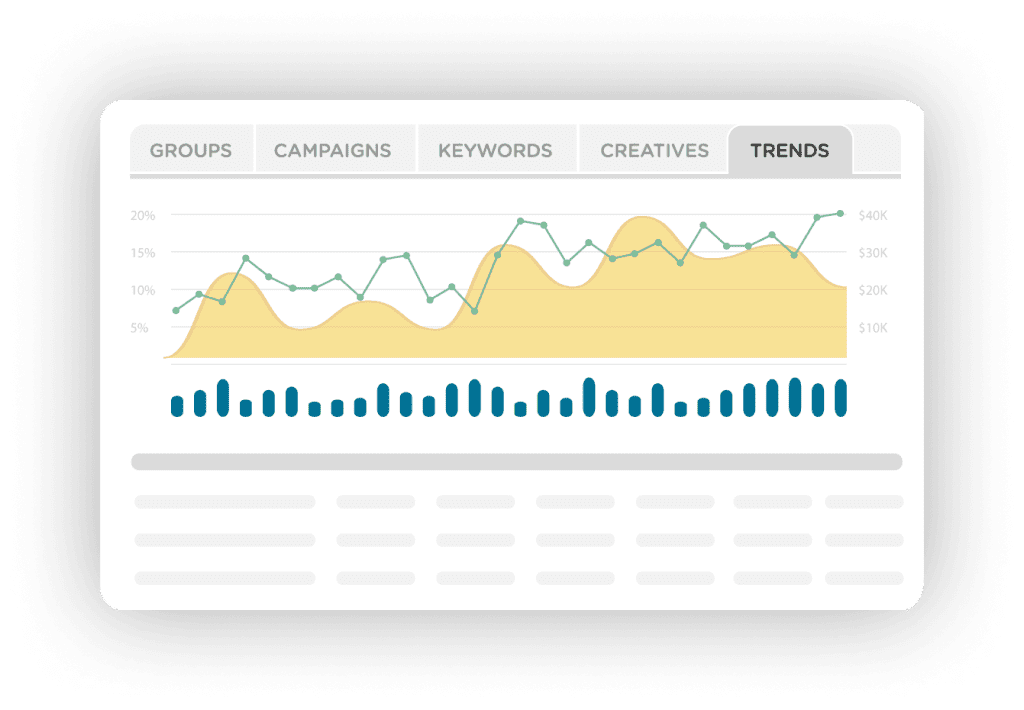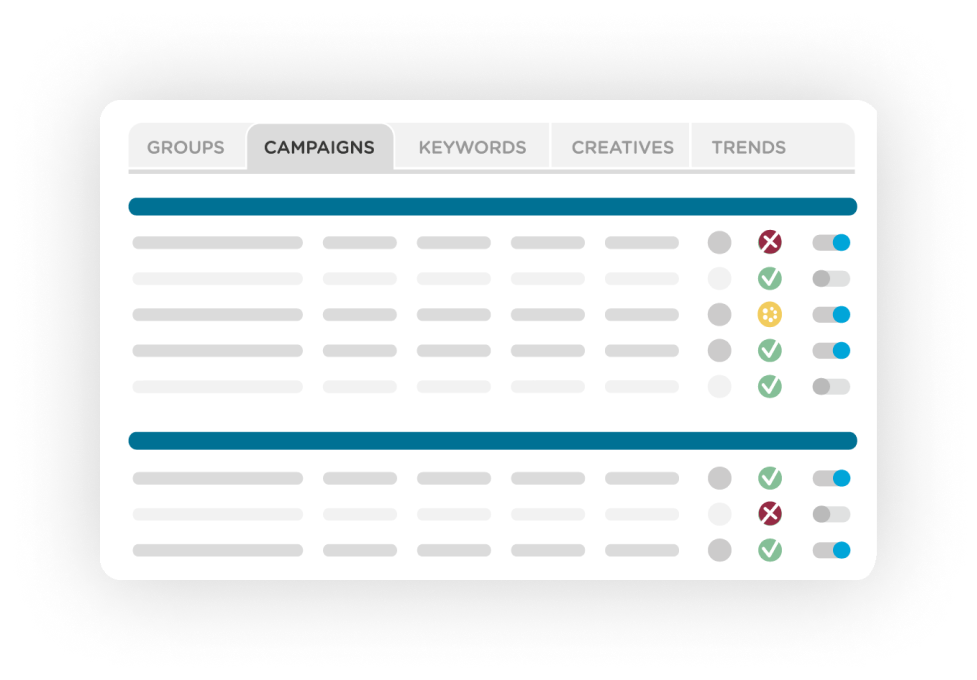 ONE DASHBOARD TO LINK THEM ALL
Align & monitor all your KPIs in one place
Bubbleye.AI connects all your data points in a sleek UA Analytics interface, with Cost Aggregation reports and one-click performance insights at any granularity. Available via a visual user interface as well as APIs.
BOOK A DEMO
Connect all of your data sources
Bubbleye.AI is the most flexible data consolidation solution in the market. It sports native data integrations with a number of platforms and a complete set of APIs to ingest any custom data – either raw or aggregated data, however suits you.
Bubbleye.AI relieves the pain of working with different data types and formats and maintaining costly integrations with everchanging standards. It makes all numbers line up like magic, across all your sources:
Ad Networks (for campaign spend, campaign details)
MMPs (for campaign performance)
Mediation Platforms (for ad revenue)
Your in-house BI (for any private or proprietary metrics)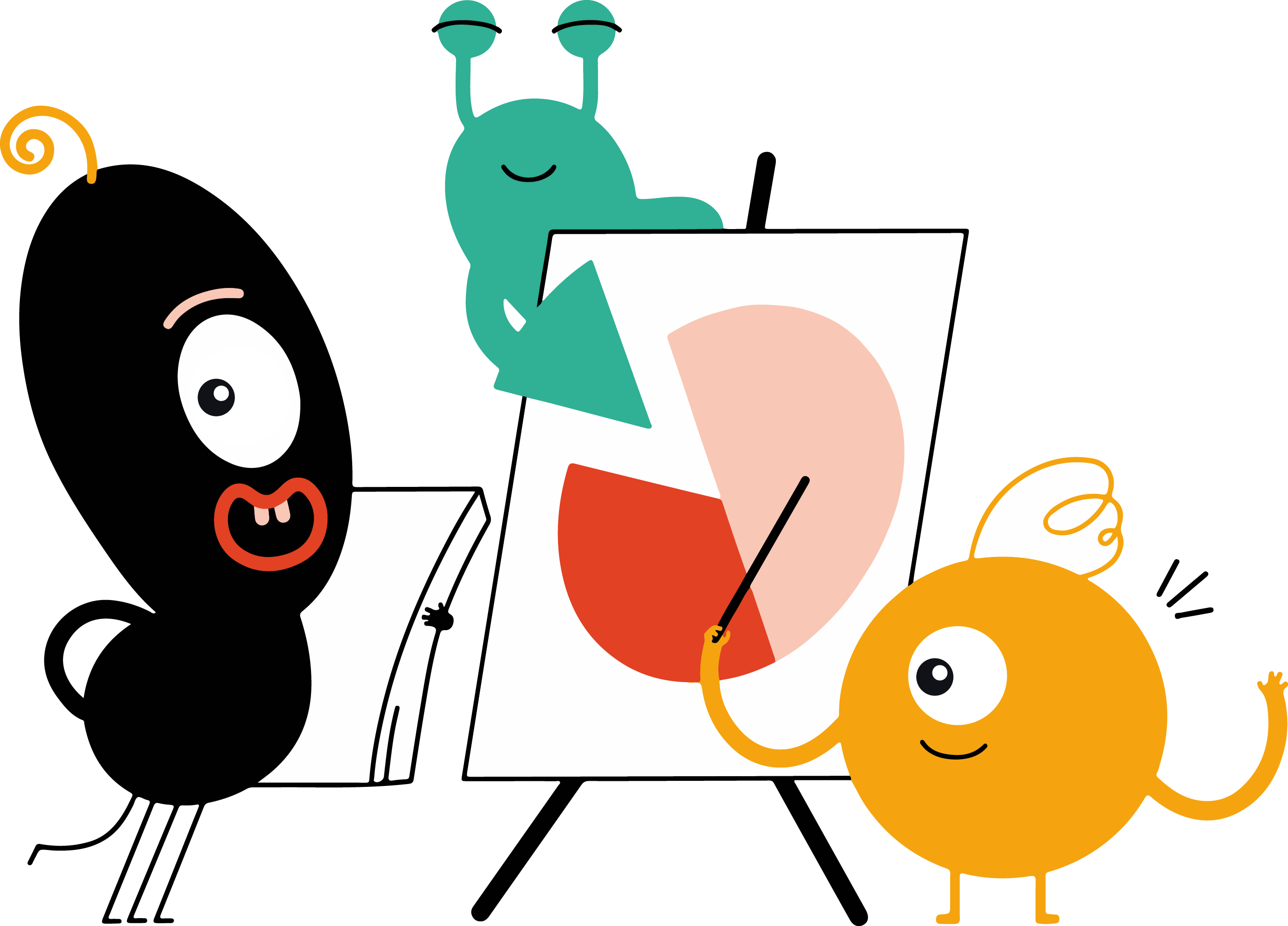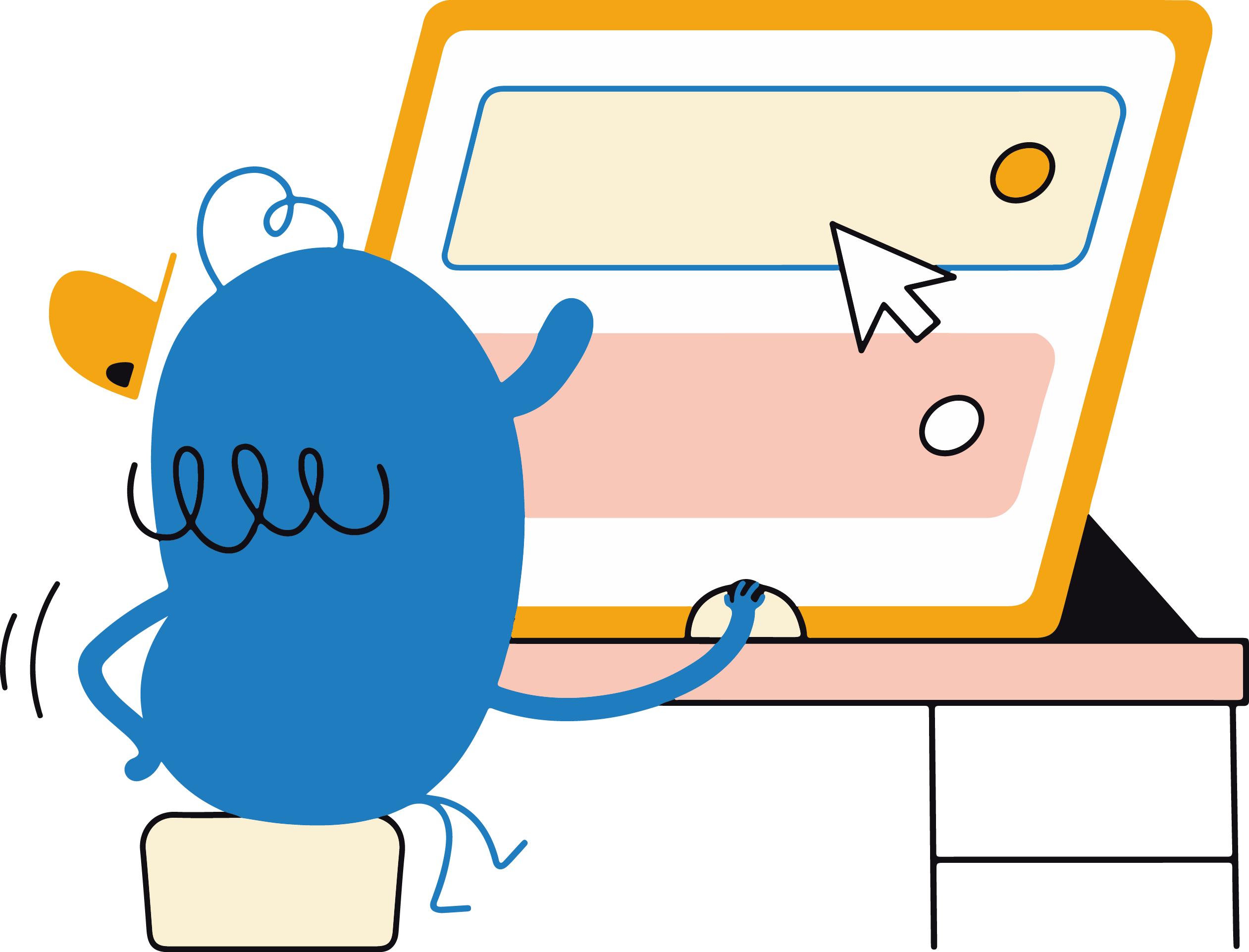 All metrics and dimensions
Bubbleye.AI ingests and aggregates your data around the clock, to present consolidated Spend-And-Performance reports updated within less than an hour, in a format that was specifically designed for User Acquisition managers:
Over 100 Metrics, from impressions to installs, spend, revenue, retention, event completion, cost per DX event completion, and proprietary metrics like Loyalty or pLTV
All Dimensions that matter, from campaign to geo, site/subpublisher, keyword, creative, asset, but also broader groupings like campaign groups or app versions
Any relevant cohort maturation, visualizing side by side Day-0, Day-1, Day-3, Day-7, Day-14, Day-30, Day-60, Day-90, Day-120, Day-360 for each and every metric
On Bubbleye.AI you can easily zoom in and out of your data, looking at summaries of certain date ranges, or detailed evolution trends. Static and Dynamic views are displayed side by side so you can look at Spend and Performance from different angles, and make the wisest steering decisions.
Bubbleye.AI cohorts all your data either hourly or daily, and presents you micro updates on the hourly progression of your Day-0 cohorts all the way to macro month-on-month trends in forecasted Day-360 LTV.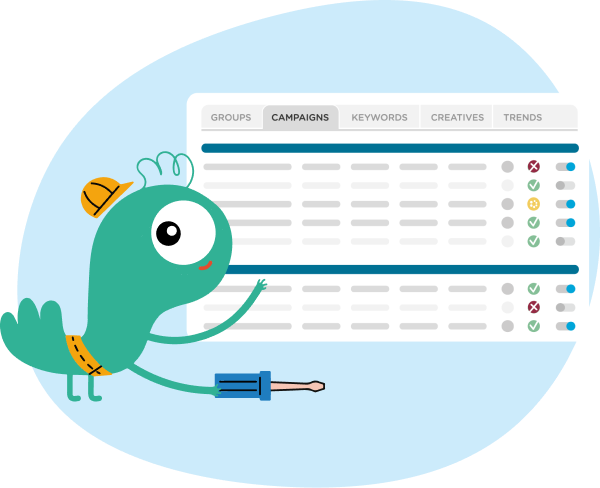 Hear It Straight from Our Happy Clients
Fiona Shih

UA Director @ Animoca Brands

"Bubbleye's AI approach is in effect an infinitely scalable set of smart virtual colleagues working round-the-clock to acquire high quality users efficiently. Their reporting also makes it easy to evaluate campaign performance across a number of dimensions."
Warren Woodward

CGO @ Upptic

"While other companies continue to sell empty promises, The Bubbleye.AI platform has already proven its value as a highly effective UA automation platform. The Bubbleye team are true pioneers in our industry."
Martín Mérola Etcheverry

Trivia Crack UA Lead @ etermax

"The Bubbleye.AI platform has been essential for us to align goals with different partners and campaigns in a centralized way and with minimum effort. The Bubbleye team has been awesome in their support of our daily operation."
Ygal Vilshanskiy

UA Lead @ Playtika

"Besides improving our productivity, Bubbleye.AI also allowed us to perform a wide variety of automated activities that we couldn't have performed manually. This is all wrapped up in a team of professional and talented individuals, who are attentive to all client needs"
Act Now and Upgrade to
State-Of-The-Art UA Analytics
Transform Your Business with prompt insights on your campaigns' past, present and future profitability!
BOOK A DEMO